Frank Value Fund
Absolute Value requires patience, discipline, and a wide net.
We believe our brand of value investing is superior and proven.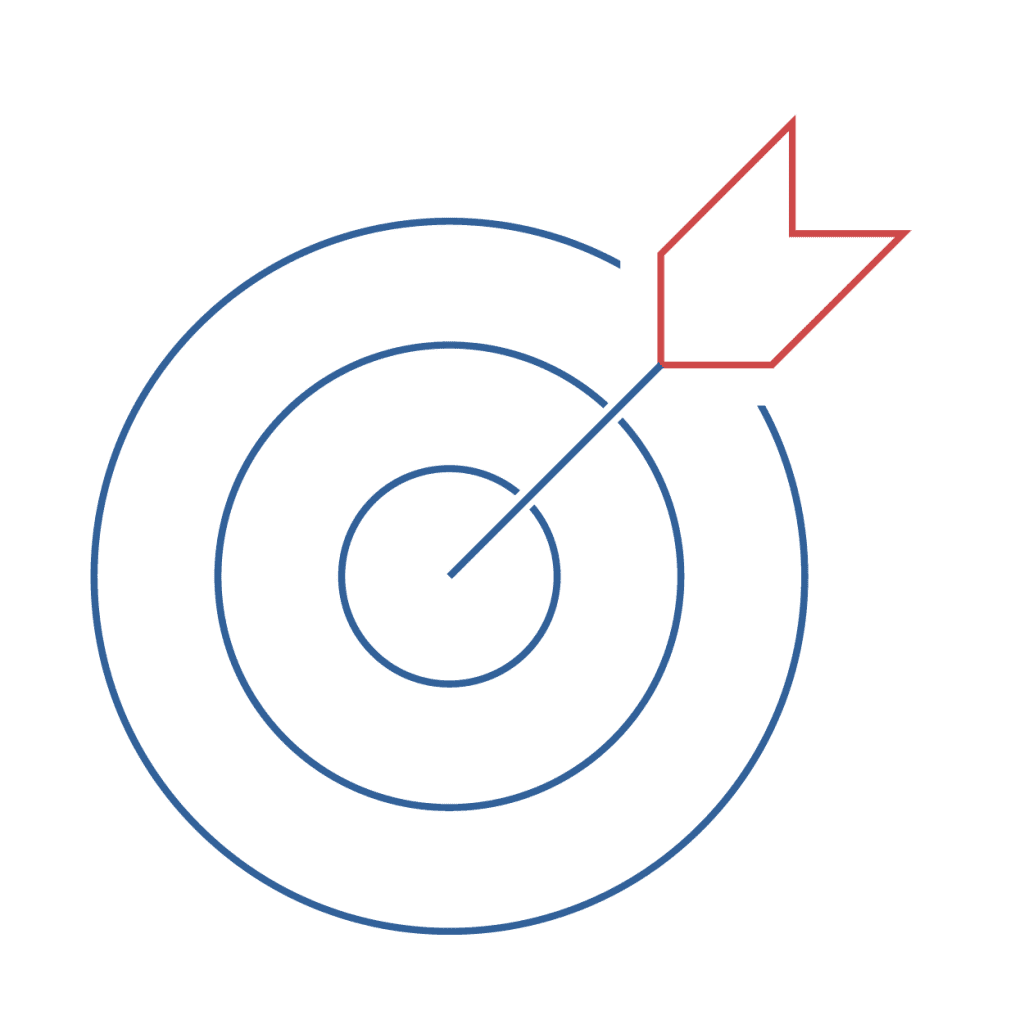 Best-in class, valuation-disciplined equity exposure all the time.
Perfect for your core.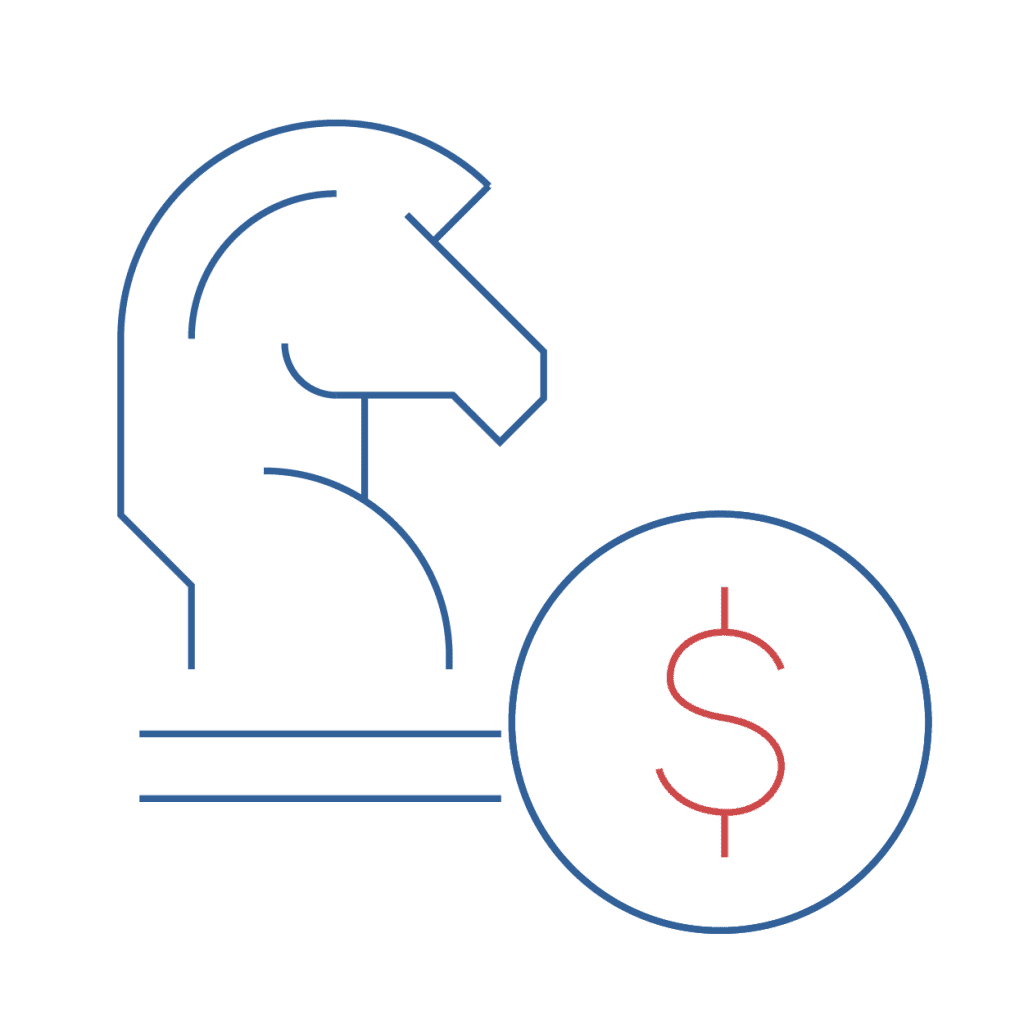 Benchmark agnostic.
Process dictates our positions, not an index!
Patience and discipline.
Avoid fads, never overpay for growth.
Frank Funds
Performance as of 9/30/23

Total Return

Average Annualized Total Returns

YTD
1 Yr. %
3 Yr. %
5 Yr. %
10 Yr. %
Since 7/21/04 
Frank Value Fund Institutional Class
4.83
19.03
6.54
6.03
3.71
6.25*
Russell Midcap Value
0.54
11.05
10.98
5.18
7.92
8.69
S&P 500 Total Return
13.07
21.62
10.15
9.92
11.91
9.46
| | | |
| --- | --- | --- |
| Type | Symbol | Details |
| Investor Class | FRNKX | No-transaction fee platforms |
| Institutional Class | FNKIX | Lowest fee share class |
| Class C | FNKCX | For brokers who receive commission |
Make your check payable to "Frank Value Fund."
Mail completed application and check to:
Frank Value Fund
c/o Mutual Shareholder Services LLC
8000 Town Centre Drive, Suite 400
Broadview Heights, OH 44147
Contact shareholder services with any questions: 888-217-5426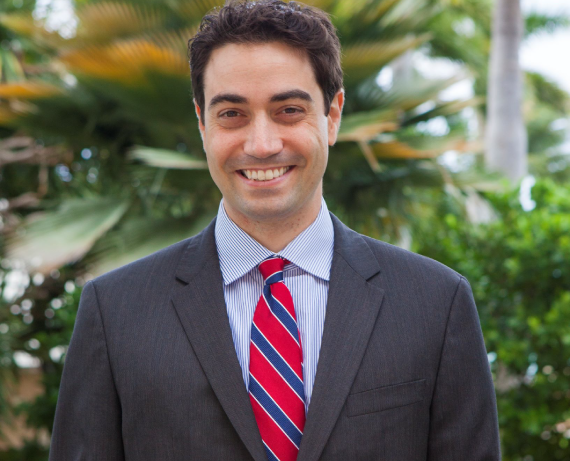 Brian Frank
Mr. Frank has been the portfolio manager the Frank Value Fund since inception in July 2004. After working at Lightyear Capital, a private equity fund organized by Donald Marron of Paine Webber, Mr. Frank co-founded the Frank Value Fund, a mutual fund isolating his family office's equities strategy. The Frank Value Fund has eight times been ranked as a Wall Street Journal Category King. Mr. Frank and his family have personal stakes in the fund.
Mr. Frank has a Bachelor of Science degree from New York University's Stern School of business in Finance and Accounting. He is a Registered Investment Advisor and has a Series 65 license. Mr. Frank has appeared on CNBC, Fox Business, Bloomberg Radio, and Market watch Radio, and he has been featured in articles in The Wall Street Journal, The New York Times, Bloomberg, Barrons, CNN Money, Investors Business Daily, Kiplinger, Moneyshow.com, The Star Ledger, The Street.com, and Reuters.
View Additional Funds
Sign Up to Receive Monthly Market Insights