Camelot Event-Driven Fund
The Camelot Event-Driven Fund aims to deliver a traditional
hedge fund strategy to mutual fund investors.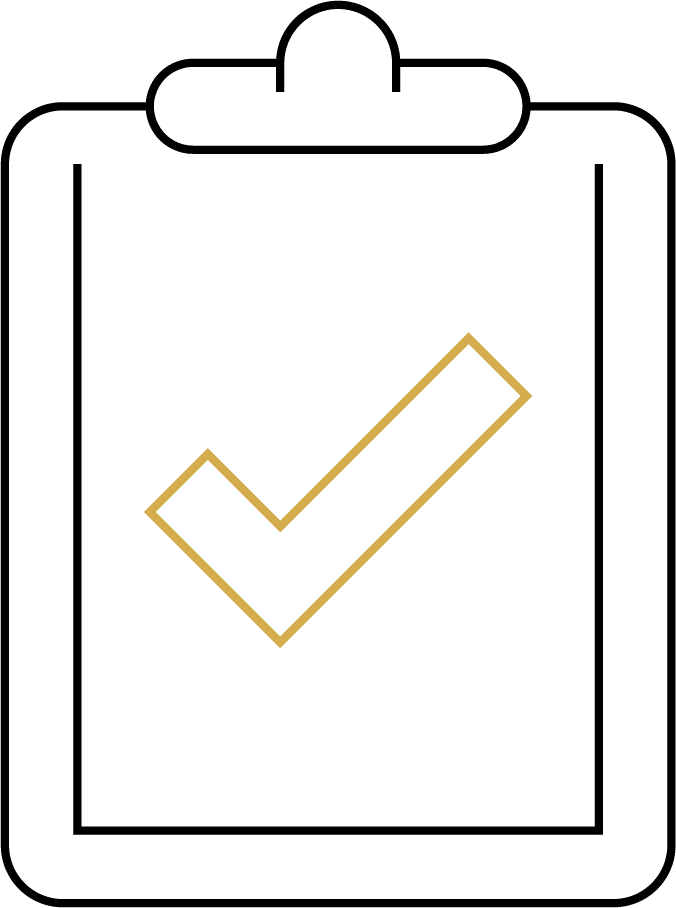 Proven process that lowers correlation and reduces risk.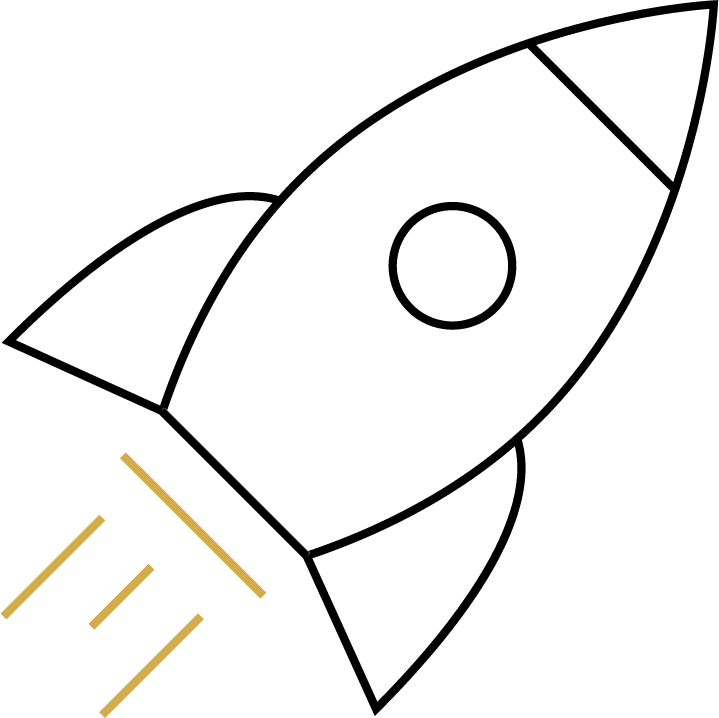 Corporate events drive returns regardless of the macro economy.
Experienced management team with superior track record.
Camelot Event-Driven Fund
Performance as of 12/30/21

Total Return

Average Annualized Total Returns

QTD
1 Yr. %
3 Yr. %
5 Yr. %
10 Yr. %
Inception
Camelot Event-Driven Fund*
1.52
23.17
19.20
13.38
9.12
7.58
HFRX Event Driven Index
-1.81
0.48
6.77
2.63
3.54
3.08
Morningstar US Fund
Event-Driven
0.41
4.21
6.02
4.85
4.23
4.13
| | | |
| --- | --- | --- |
| Type | Symbol | Details |
| Class A | EVDAX | A-share with front-end load schedule |
| Institutional Class | EVDIX | Lowest fee share class |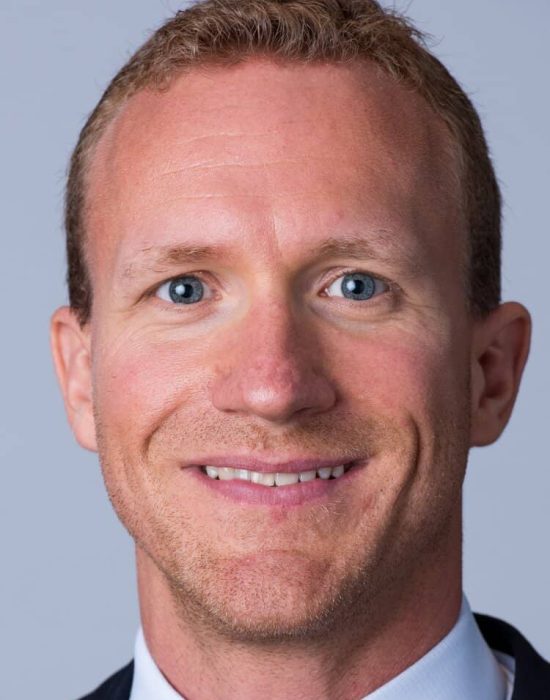 Paul Hoffmeister
Mr. Hoffmeister joined Camelot Portfolios in 2017 and co-manages the Camelot Event Driven Fund. He is also economic counsel at Bretton Woods Research. Prior to that, he served as Director of Market Strategy and Chief Economist at Polyconomics.
Mr. Hoffmeister's experience includes trading derivatives on the S&P 500 at the Chicago Mercantile Exchange, as well as the Kospi 200 Index on the Korean Stock Exchange. His insights have been quoted in the financial press including Bloomberg and Reuters. He has appeared on CNBC's "Kudlow & Company" and has written for National Review Online, Forbes, and RealClearMarkets.
Mr. Hoffmeister is a graduate of Georgetown University with a BS in Accounting and Finance, and MBA from Northwestern's Kellogg School of Management.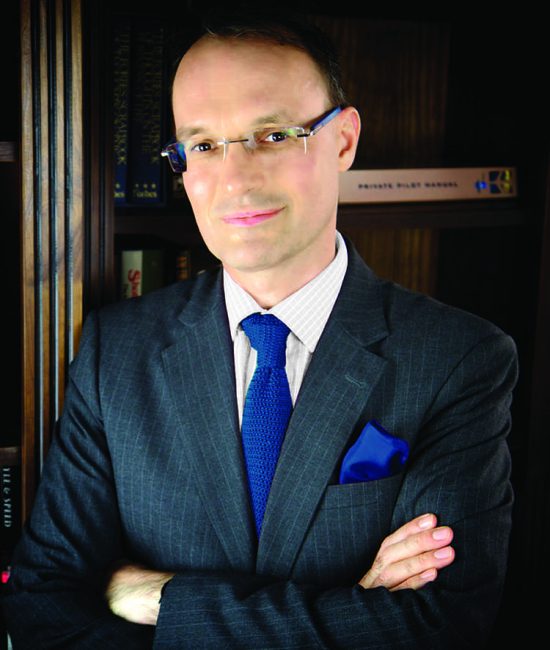 Thomas Kirchner
Mr. Kirchner has been responsible for the day-to-day management of the Camelot Event Driven Fund since its 2003 inception. Prior to joining Camelot with the transition of the fund, he managed the fund for Quaker Funds and previously was the founder of Pennsylvania Avenue Advisers LLC and the portfolio manager of the Pennsylvania Avenue Event-Driven Fund.
From 1996-1999, Mr. Kirchner worked as a Bond Trader for Banque Nationale de Paris S.A. In 1999, he was retained by Fannie Mae as a Financial Engineer. Mr. Kirchner is a graduate of Kings College, University of London; Institut d'Etudes Politiques de Paris and University of Chicago Booth School of Business. He is the author of 'Merger Arbitrage; How To Profit From Global Event Driven Arbitrage.' (Wiley Finance, 2nd ed 2016)
View Additional Funds
Sign Up to Receive Monthly Market Insights