We use unchanging, absolute-value metrics to make long-term investments in high-quality companies. Our process avoids investment bubbles and fads, enabling investors to build long-term wealth.
Why Frank Funds?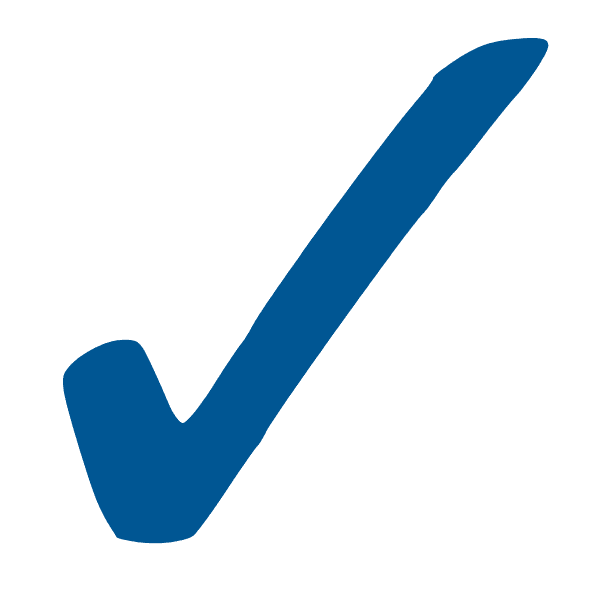 More Opportunities
Global, all-cap, all-asset investing at Camelot Event-Driven Fund.
Underfollowed, high-insider ownership small and mid-caps for Frank Value.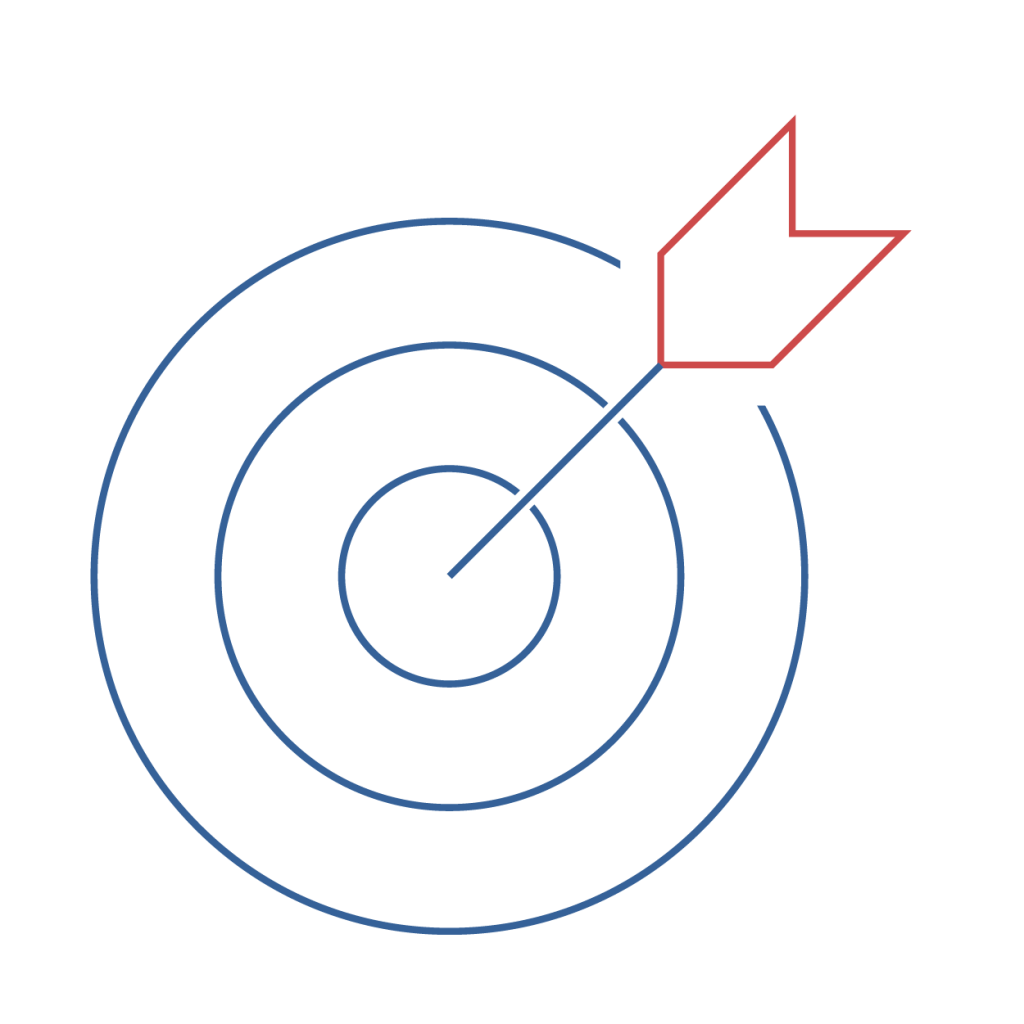 Benchmark Agnostic
Our high active share diversifies your clients better than style-box allocations.
Unlike index-weightings, we allocate capital to the best opportunities.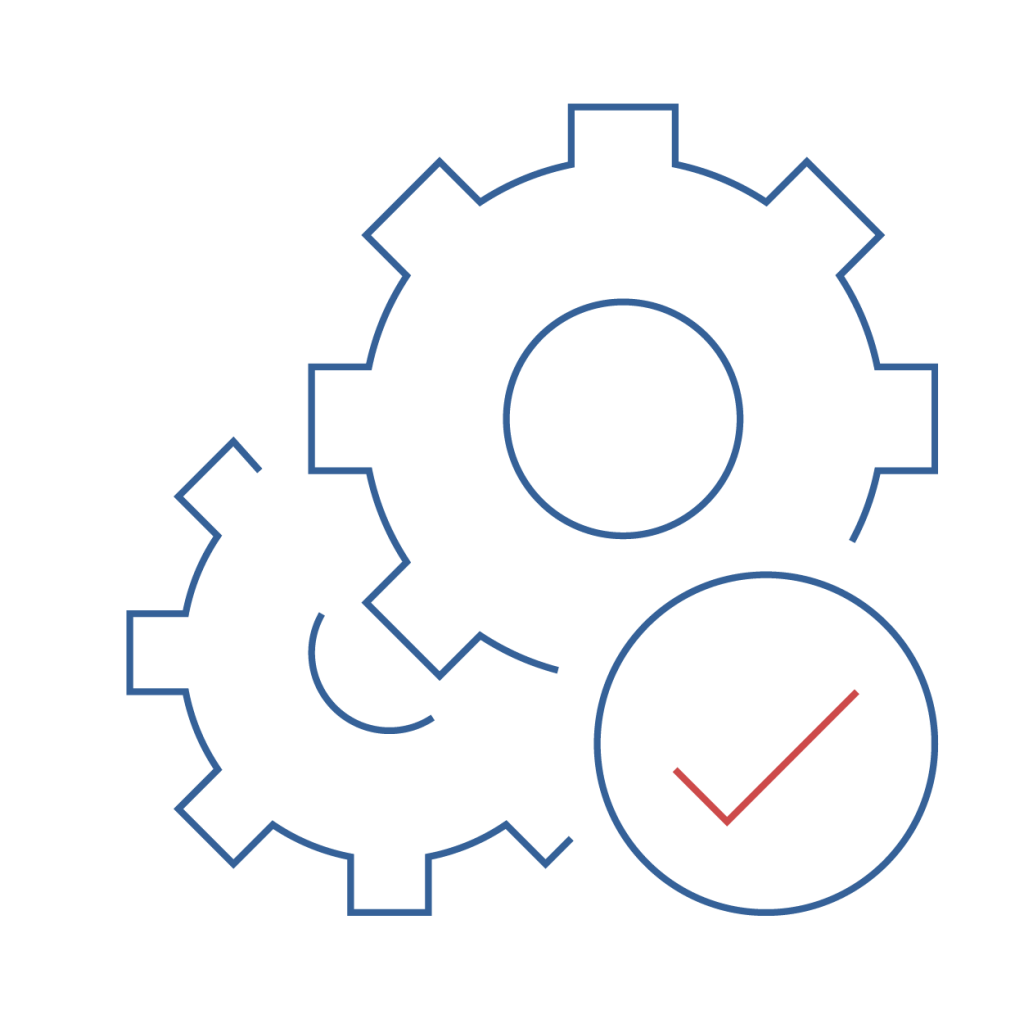 Consistency
As independent asset managers, we are free to follow our process.
We resist the corporate pressures to focus on short-term outcomes.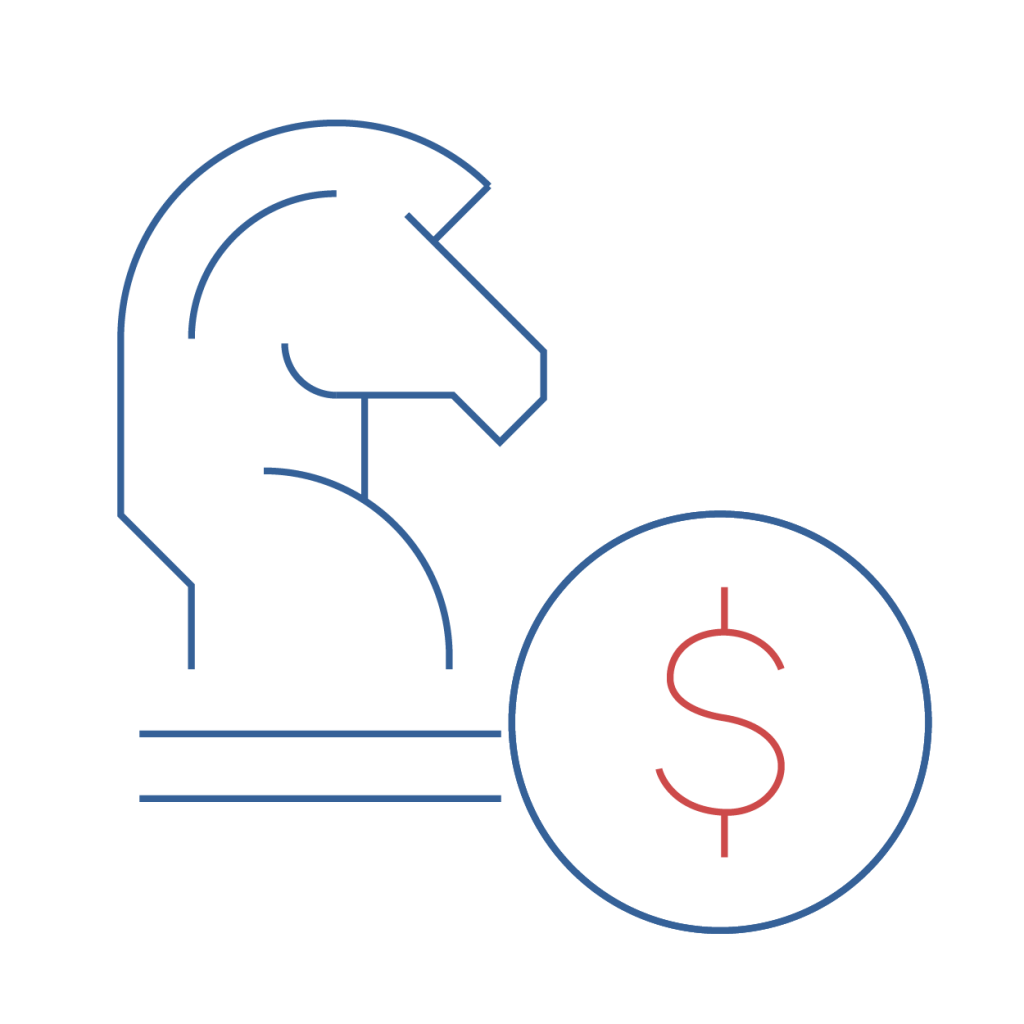 Integrity
Talk to us directly as we are accessible.
Track record of performance and compliance spanning multiple market cycles.
Deliver Value to Your Clients
We help you bring value to your clients with proven strategies. Our research-driven process allows us to discover opportunities that will generate returns and minimize losses for long-term investors.
Sign Up to Receive Monthly Market Insights